What Genre Of Manga Are You?

Which Final Fantasy Job Are You 1.5

Which FFX Protagonist Are You?

What Character From Final Fantasy IX Are You?
Which World of Warcraft race matches your personality?
Your Result: A Kind Human
You are kindhearted and want to make the best of the time that is given to you. Just like everybody else. You are mediocre and you know it. But that is not a bad thing if you are willing to archive better than mediocre once in a while. You have the power to change things and you should do the best you can. Always. Do not stick with a vile "can' complain". Do the best.
Certificate: Test results
Minecraft Quiz (Hard)
Ready for your result? Wow! Nine right for sure, and you may have guessed the last one. You did REALLY well! You're my Minecraft equal and peer, and I offer you nothing but my heartfelt respect. Now, please share this with your Minecrafter mates and see if they can beat your awesome score!

You have correctly answered 9 of 10 questions.

On average, 36179 of users who took the quiz gave 7.22 right answers.

Take this quiz: Minecraft Quiz (Hard)
What Faerie beauty do you have?

Your Result:
Aquatic beauty
Like a Water Faerie, you have an Aquatic beauty. You're a faerie who has chosen the many waters of Neopia as her habitat. Unlike other Faeries, you love to swim and with your mermaid appearance you're a natural swimmer. You know more than any other faerie how important water can be for any living creature, but you also know it's dangers. You're always ready to give a helping hand when someone is in need.

Which Neopet Matches Your Personality?

See what Care Bear you are.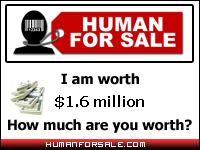 HumanForSale.com - Online Quizzes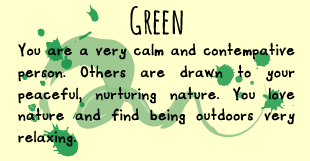 What color are you?


What candy are you?

Which Rainbow Brite kid are you? By
Growing.